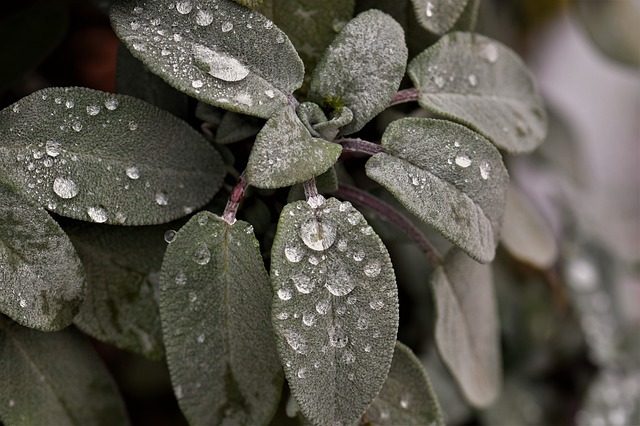 Our farm has a history that dates back to the original settlers of our area back in the late 1700's. It was owned by one family until they graciously passed it on to us in 1999. We are nestled deep within the glacial valleys of the foothills surrounding the Finger Lakes of NY, before the hills roll further down creating the valley that houses the Greater Binghamton area. We have a unique micro-climate here and its ridiculously difficult to garden because of the rocky soil. But despite the challenges, we've managed to fulfill our dream of farming organically, biodynamically, and holistically. Each year we grow and nurture thousands naturalized and cultivated healing herbs and plants. We do not till, which preserves the delicate balance of organisms that protects the soil. We compost extensively and utilize every bit of it to replenish and constantly establish new areas to grow and to build healthy ground that contributes to the repair of the environment.
Our plants are consumed in the foods we eat, and are shared with our animals, nature and our community. They are an integral part of the wellness programming I offer to clients who come for Equine Assisted Therapies, and holistic wellness for their pets and horses. We also offer custom growing for chefs and artisanal makers, and have a growing microgreens and microherb selection as well.
Dried herbs and herbal products will be available in our soon to launch online store, please check back as we make progress.